Living a healthy long life
Articles on the art of healthy longevity with a healthy digestive system and a healthy brain. The articles explore the details of the microbiota, gastrointestinal and neurodegenerative diseases that can be prevented and relieved naturally. They also discuss the topic of longevity in health or how to age well in health.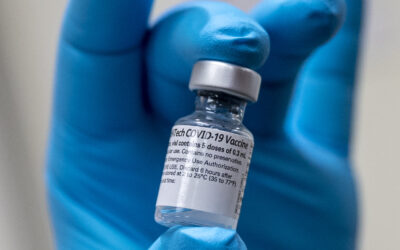 Vaccination is a thorny subject. Let's be clear. A vaccine does not treat, it can only possibly prevent the development of a disease or syndrome. It...
read more