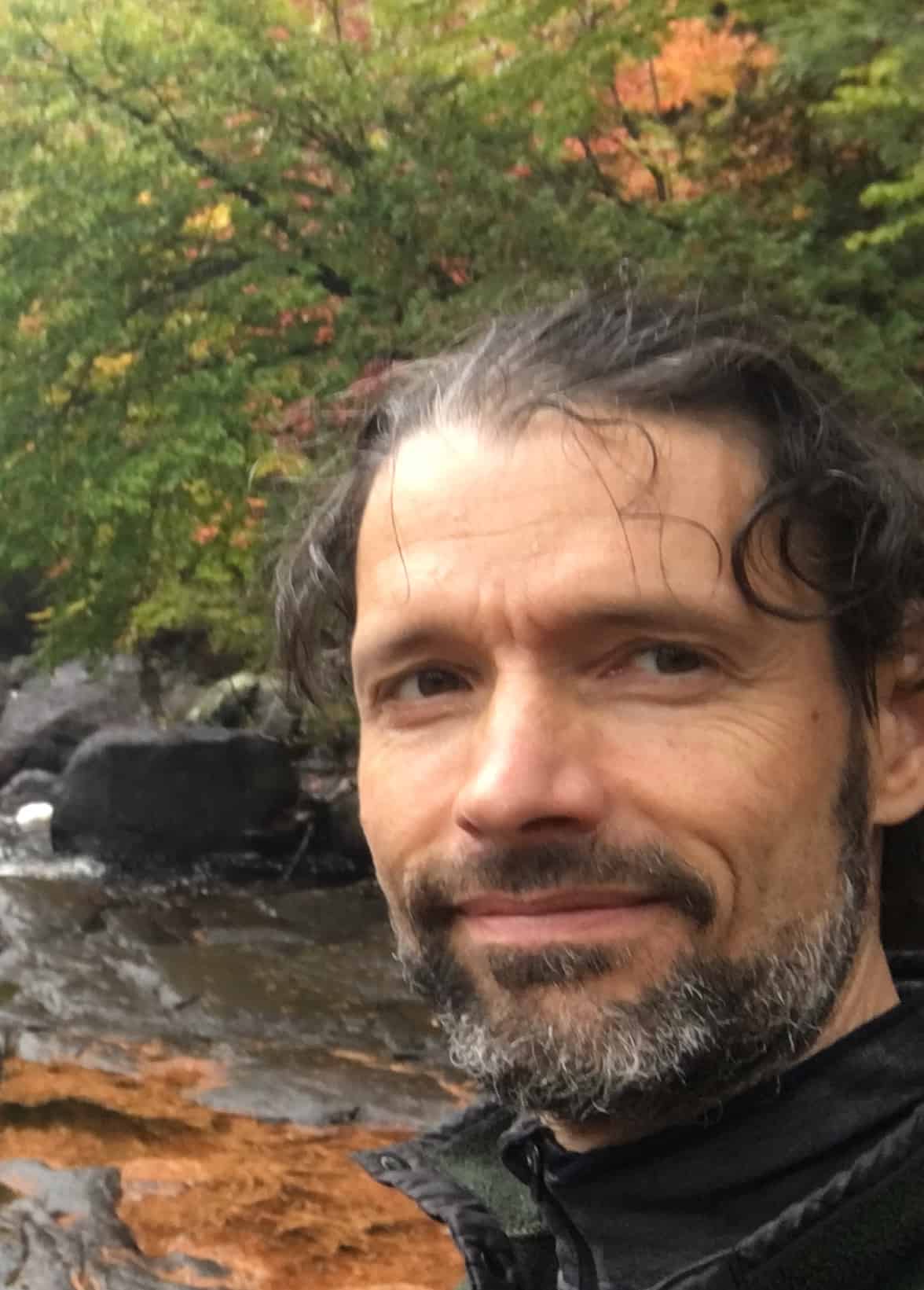 – Naturopath specialized in intestinal and brain health promoting longevity and stress modulation. (since 2004)
– Classical homeopath (since 1996)
– Senior massage therapist (since 1988)
– First Line Therapy Training (FLT)
– Trained on the microbiota and brain
– Mindfulness Diet food/Mind Coach
– Coach on Cardiac Coherence, meditation and Qi-gong
It was the hypoglycemia, weight problems and food sensitivities of my children that led me to naturopathy. In 1996, I began to practice an approach that included the body, heart and soul by accompanying my clients on the physical, emotional and spiritual levels. For the past 30 years, I have practiced this approach of dynamic health. This process brings me naturally, in addition to solid professional training, to offer a rich experience of taking charge of one's own health.
I specialize in the art of healthy longevity through the gut and a healthy brain, modulating stress, and achieving a healthy weight.
I regularly practice meditation, qi-gong (tai-chi form), hiking in the forest and cross-country skiing.
Life Mission: To bring you to better health holistically and so be happier!
Vision of NaturaMed: Promote longevity in health by holistic means and thus be happy for a long life.
Jean-Pierre Deschênes, ND.A.
_______________________
More than 5000 hours of training in various approaches:
Neuroendocrinoimmunology (NEI) with NeuroScience Education Institute, 2019 – (in progress)
Fermented symbiotics (prebiotics, probiotics and postbiotics) and fermented plants (Botanica and Living Alchemy) – 2017-2019
Microbiota, mitochondria and the brain (AAT Institute) – January 2018
First Line Therapy; Therapeutic Lifestyle – 2015-2016
Integrated Kinesiology (125 hours) – 2009-2010
Naturopathy: School of Naturopathy of Quebec (1350 hours) – 2000-2004
Homeopathy: Center for Homeopathic Techniques (1500 hours) – 1992-1996
Massotherapy: École Pierre-Dupuy, Educational Center integration / School global awareness of being. (1090 hours) – 1987-1990
Ongoing training of approximately 200 hours per year.