A Healthy Longevity
Rejuvenate using holistic approaches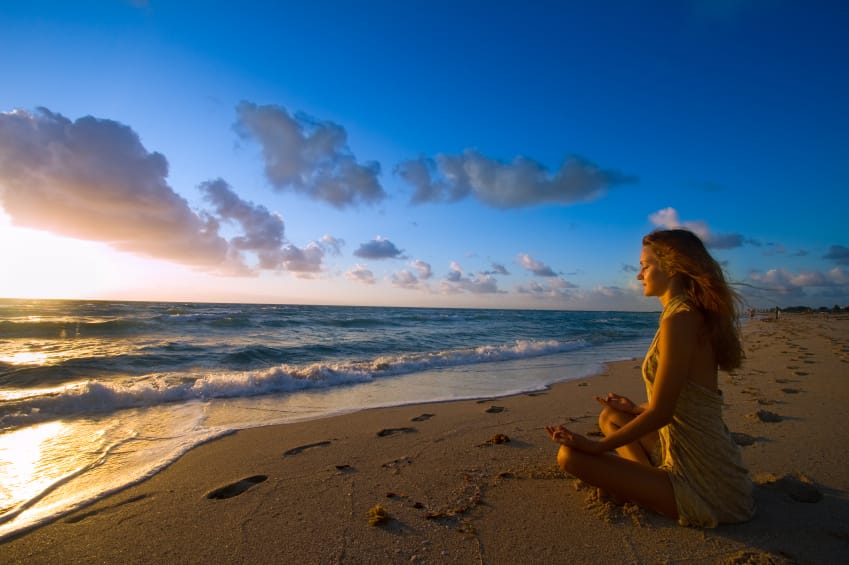 The thoughts we have about ourselves can be destructive or constructive. Learn how to transform your thoughts with mindfulness and meditation in order to rejuvenate!
Your fuel type is different depending on your metabolism. Among the size of the proportions and the choices of carbohydrates, proteins and fats, learn which combination suits you best and which foods are poisonous for you!
"You are as young
as your thoughts and your heart. "
Transform Your Thoughts
Mindfulness and meditation
Transform What You Eat
Naturopathy and food
Preventing disorders such as Alzheimer's and Parkinson's is possible! Prevent diabetes, obesity and cardiovascular disease too! Longevity in health is aging without being sick thanks to a holistic approach that promotes transformation of your
thoughts, exercises, and the contents of your plate (hypotoxic, alive, fresh and antiinflammatory). You are as young as your thoughts and your heart. Follow the examples of Okinawa and greek islands people! Naturopathy in Montreal.
Professional advice and guaranteed follow-up
______________________
"Jean-Pierre has helped me a few times with health issues and I'm really grateful for that. He has a professional approach and takes the time to listen to us, which is very appreciated. His guidance and recommendations are still part of my food monitoring. Even today, a simple phone call allows a check-in and a minor update on my health.
I recommend his services as  naturopath to anyone who wants professional advice and follow-up."
Christine B., Montreal
Quality coaching and health education
______________________
"I have always had a fragile health and at the age of 25 I was diagnosed with Crohn's disease …
Today, it is with great gratitude to life and to those beautiful people placed on my path that I can finally say that I will be healthy again!
As a naturopath, Jean-Pierre Deschênes is one of the most precious people who has offered me quality health care and education to guide me to the lifestyle habits that generate health! …"
Judith H., Montréal
This treatment was exceptional
______________________
"I've had the opportunity to receive several professional massages, but for a first time with Jean-Pierre, I must admit that this treatment was exceptional. With a mixture of harmony, depth and gentleness at the same time, mind and muscular relaxation, the past hour was wonderful. This massage has been very beneficial and I look forward to the next. Thank you Jean-Pierre!"
Geneviève C., Brossard
More at peace and reunified
______________________
"I felt in disjointed and overwhelmed by my emotions before receiving a massage from Jean-Pierre. His massage allowed me to feel more peaceful and reunified after experiencing his Californian and lomi-lomi techniques. I warmly recommend it!"
Chantal H., Montréal
He takes the time to listen to you
Do you wish to take care of your health by using holistic means with a passionate, professional naturopath who practices what he teaches? Go to Jean-Pierre Deschênes, ND.A., who specializes in gastrointestinal problems related to stress, anxiety and insomnia. He takes the time to listen to you and advise you according to your needs of the moment.
Roland B., Brossard
Warning: the recommendations made in consultation are not intended to treat a disease and we encourage you to tell your doctor about your naturopathic procedures.